Benefits for supervisors & accountants
Paperless expense handling.
GoBD-compliant foundation for a fully digital expense management.
Revision-secure data storage.
Export or store data up to 10 years on Circula servers hosted in Germany.
SEPA batch file transfers
Fast and easy reimbursements through SEPA-XML export.
International per diems.
Daily rate calculation based on the most recent BMF guideline.
Cost center and units.
Add cost centers and units to better structure your company in the app.
Muliple export formats.
PDFs, CSVs, XMLs and ZIP-files that fit the requirements for further processing.
Configurable Accounting.
Define the accounting process according to your standards.
Customized approval flows.
Define supervisors for your teams and let them sign off expenses on the go.
Setting new industry standards with GoBD compliance.
As a German technology company, we place great importance on compliant recording and electronic storage. For this reason, our software is reviewed according to the IDW PS 880 and all data is stored in Germany.
Requirements of the GoBD in a nutshell:
* Traceability and verifiability
* Immutability
* Completeness
* Correctness
* Timely bookings and records

A secure and well thought-out process from the scan to the books.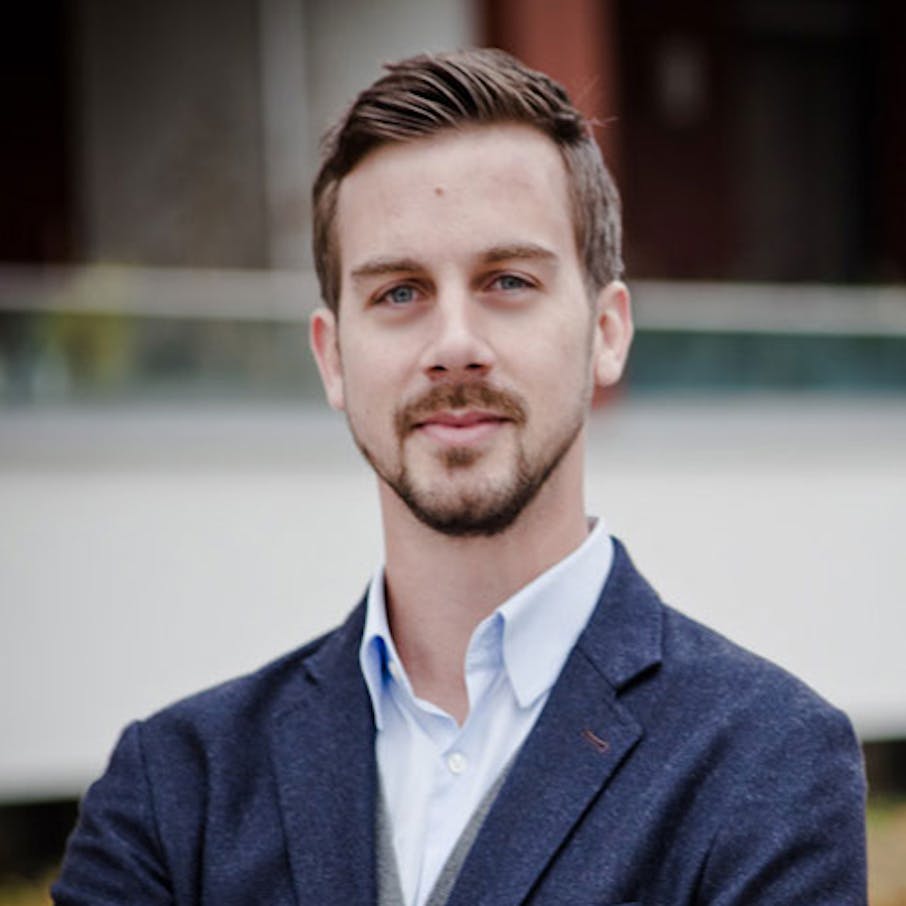 "Circula entspricht nicht nur den deutschen Vorschriften, sondern lässt sich auch reibungslos mit DATEV verwenden. Es erfüllt alles, wonach wir gesucht haben."
—Peter Schindlmeier, Gründer, casavi GmbH
Start your free trial.
Reduce time spent with travel expenses.