Meet the team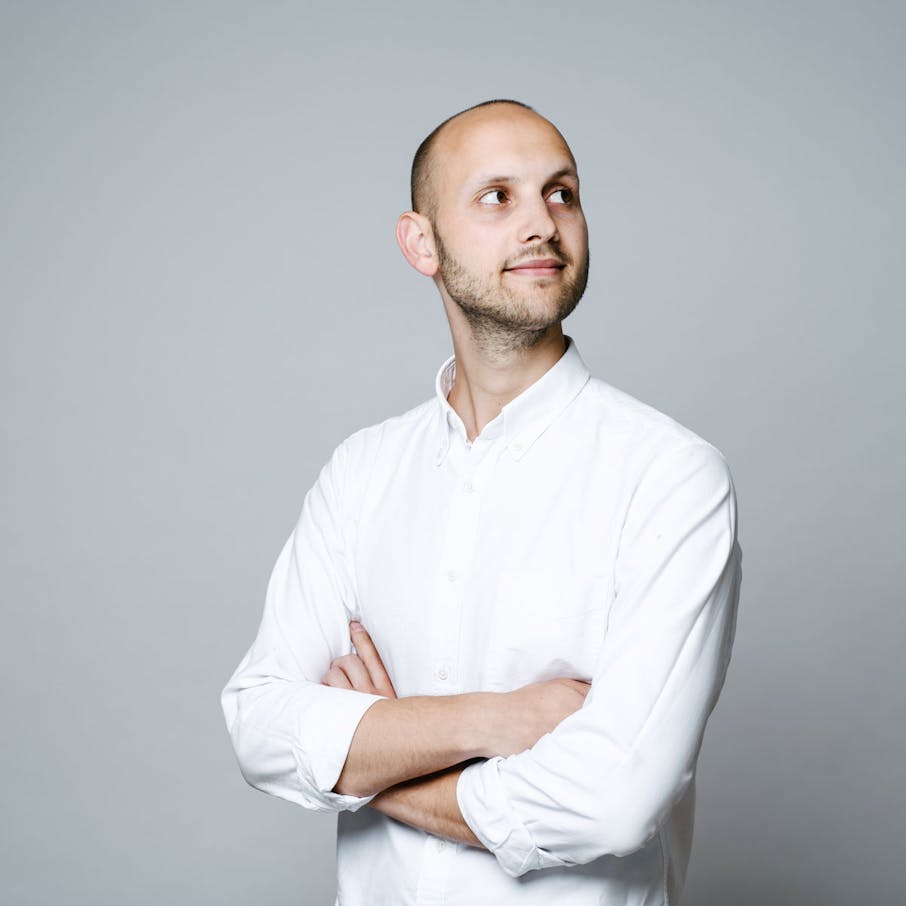 Nikolai Skatchkov
Cofounder & CEO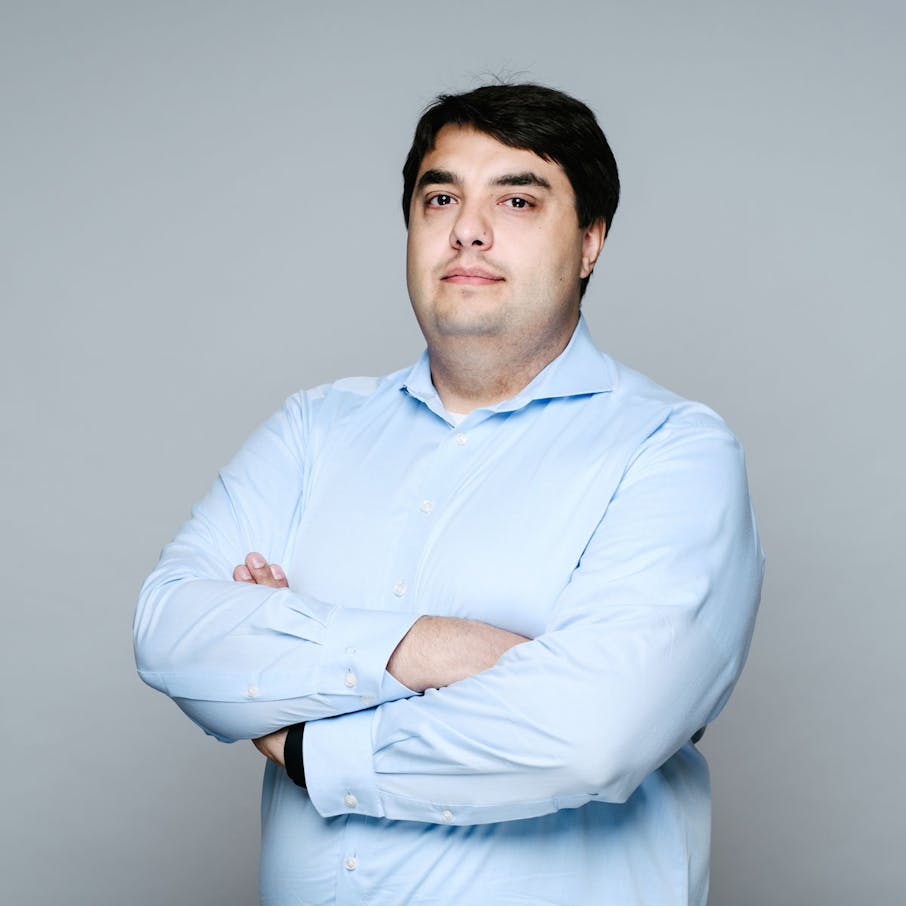 Roman Leicht
Cofounder & CTO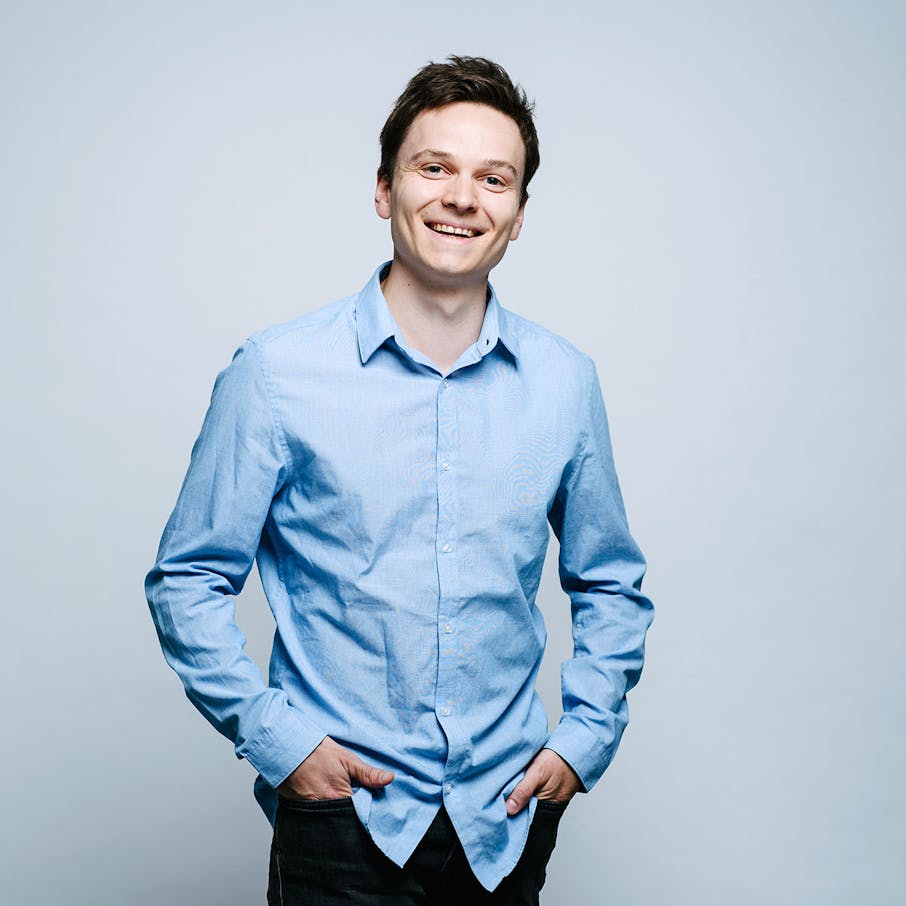 Alexandre Kantjas
Head of Operations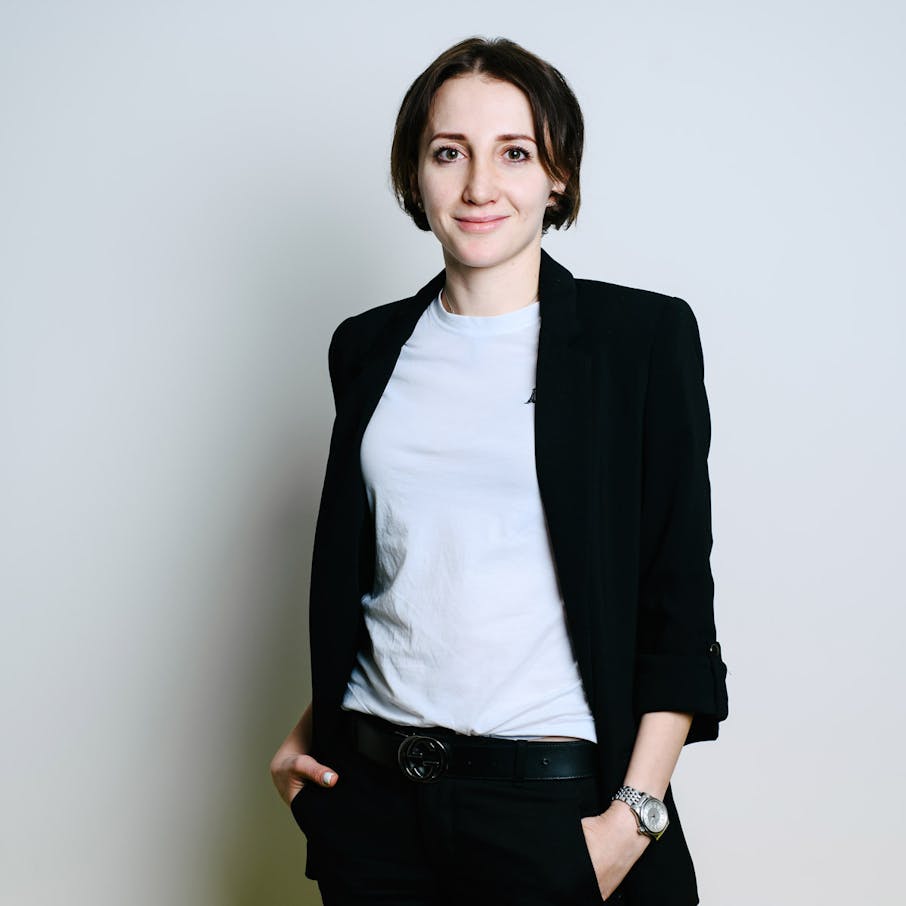 Tatiana Lubitzsch
Head of People Operations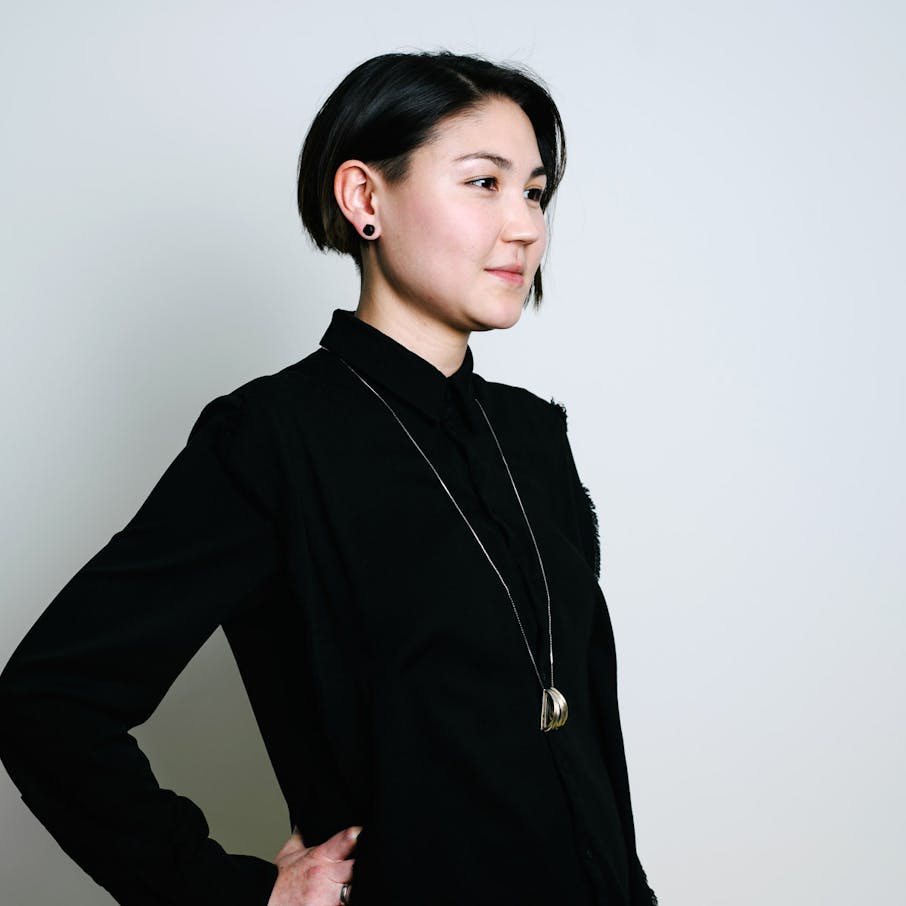 Elina Maas
Senior Backend Engineer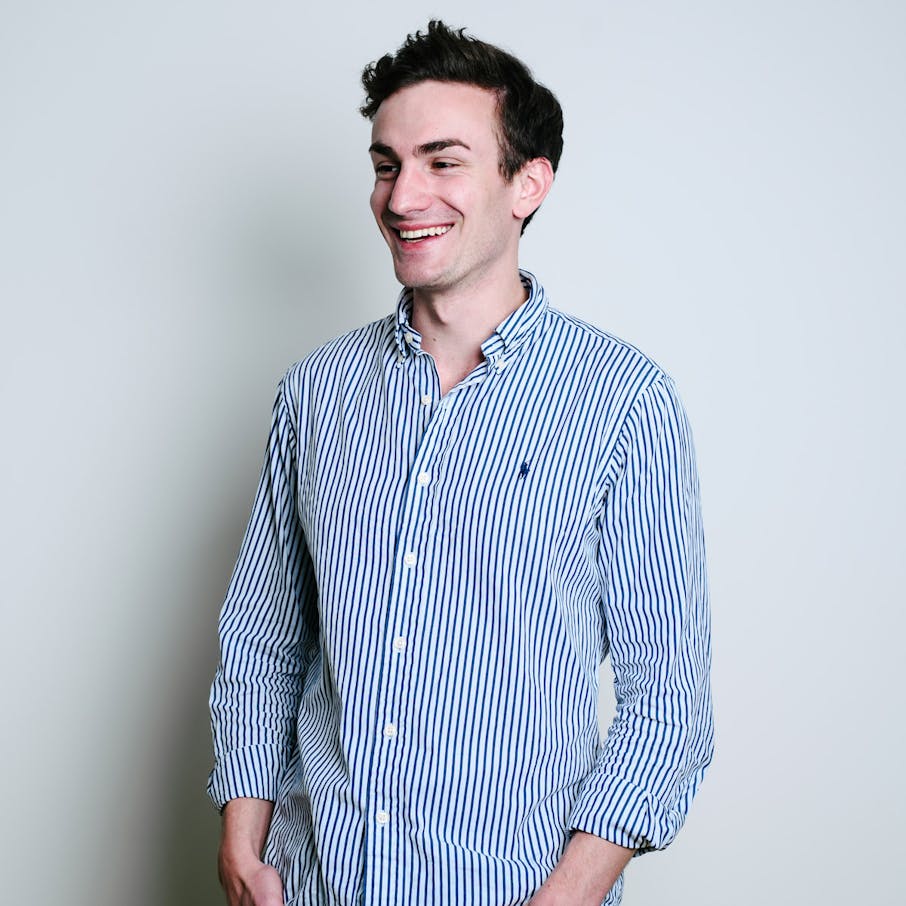 Benjamin Bakali
Marketing Manager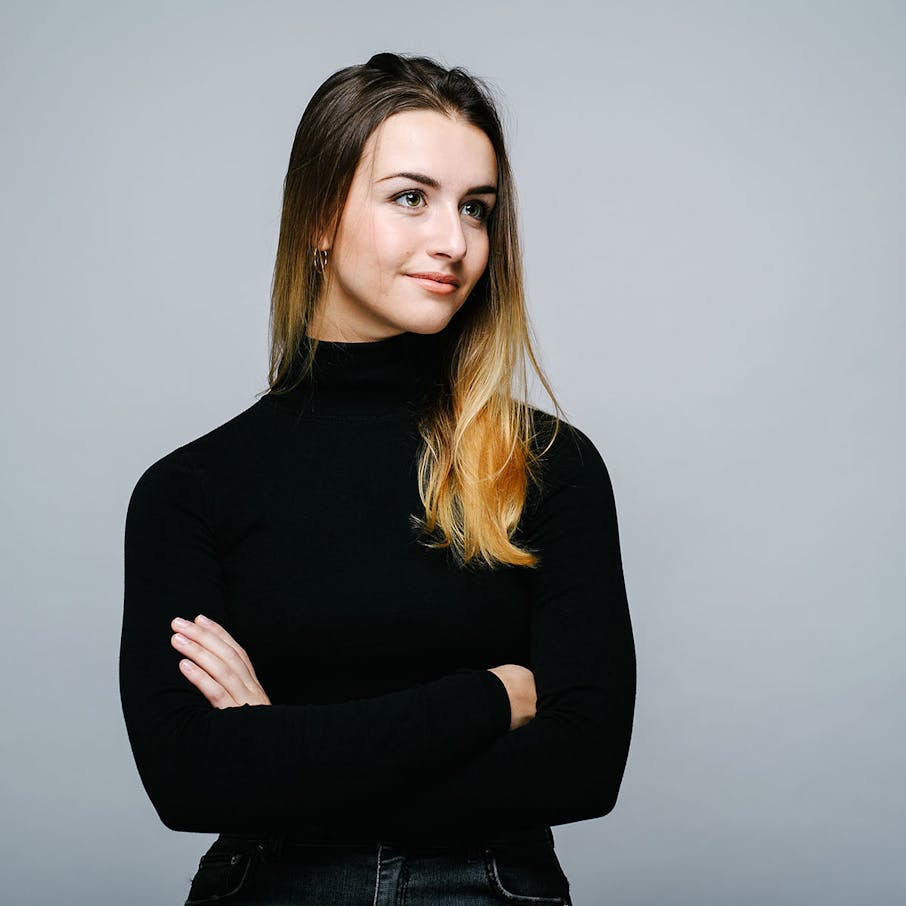 Lauren Krueger
Business Development Manager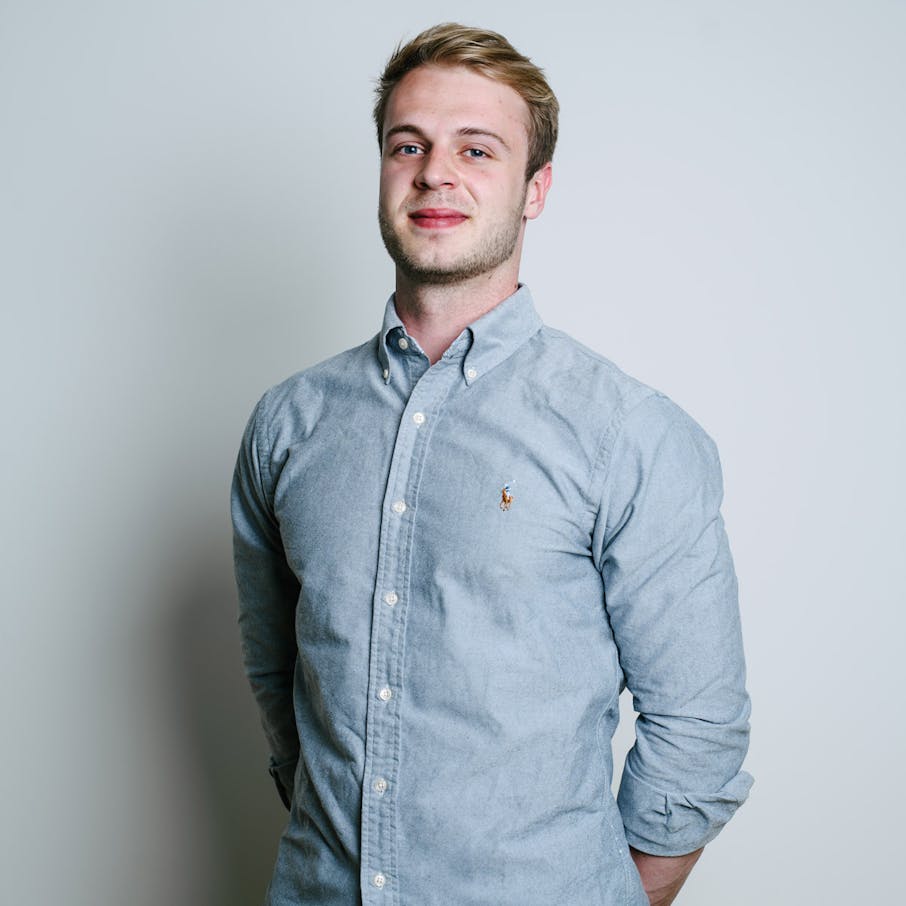 Robert Eickmeyer
Account Executive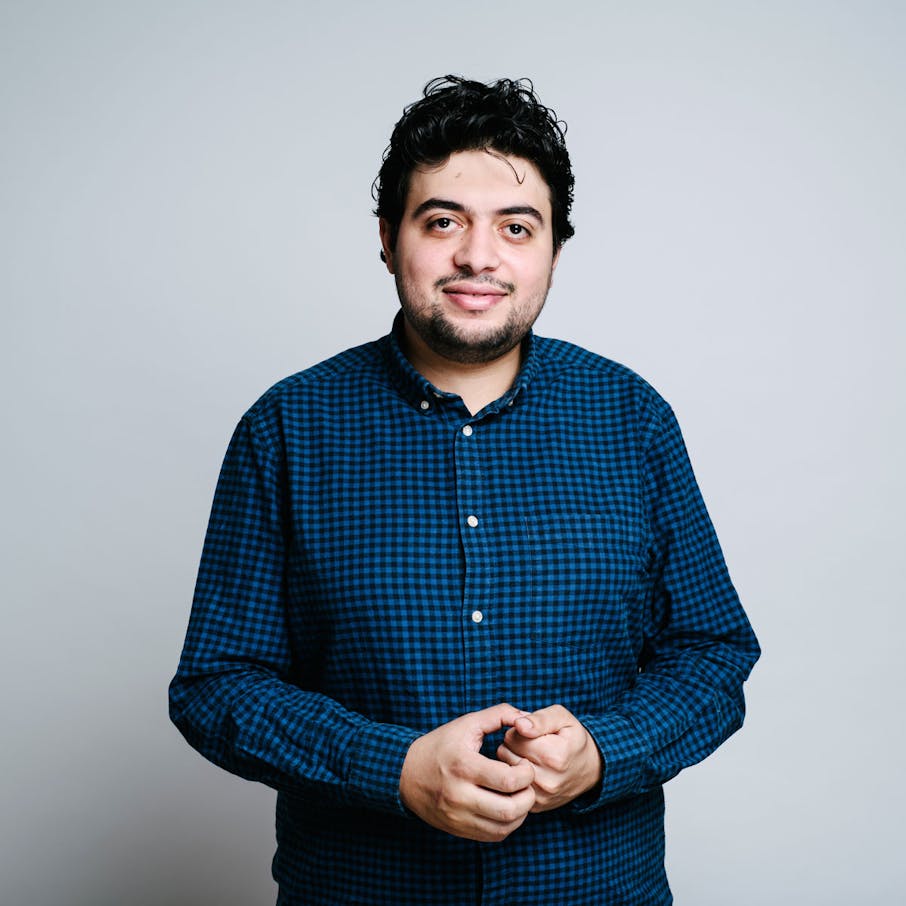 Ahmed Hegazy
Android Developer
Vasilis Nikologiannis
Product Manager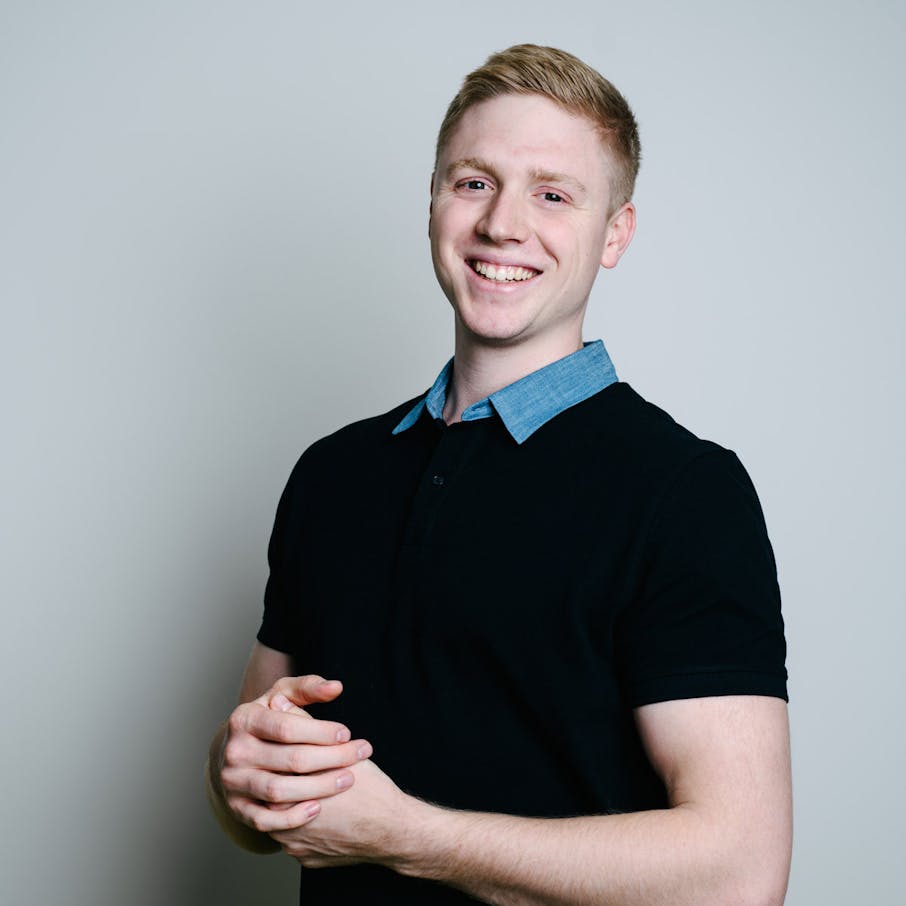 Dominik Gläser
Entrepreneur in Residence
Our advisors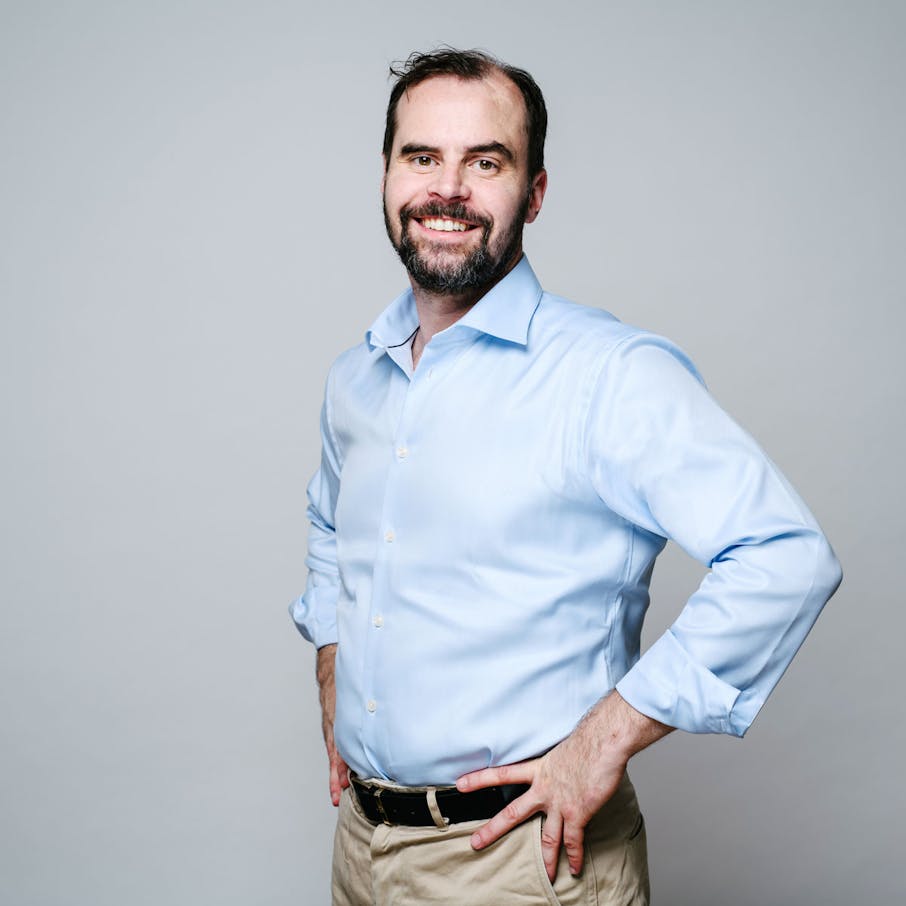 Nikolaus von Taysen
Founding Investor & Advisor
Serial entrepreneur (PAY.ON, Payreto, Payworks), acknowledged payment industry expert and Founding Partner of finparx.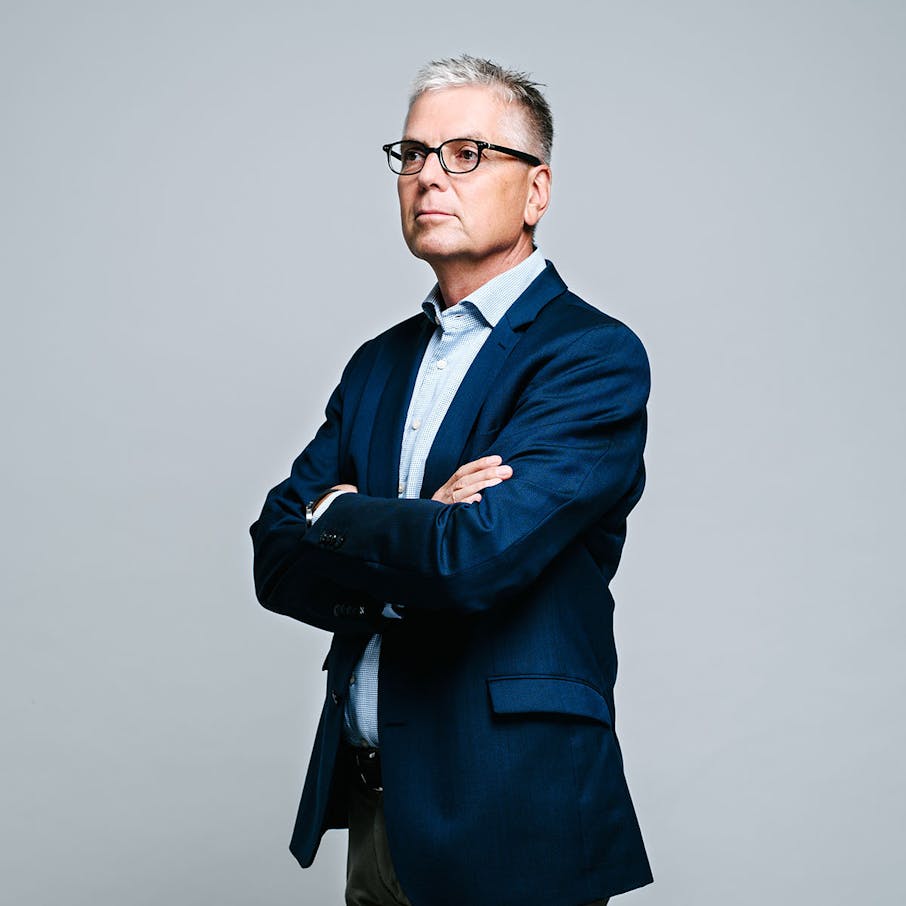 Norbert Gebhard
Investor & Advisor
Former GM Travel & Enterprise Partnerships Mastercard worldwide with Executive Roles at Hypovereinsbank, Deutscher Sparkassen- und Giroverband.
Circula was founded in 2017 in Berlin with the vision to improve business travel.
The international team at Circula is made up of entrepreneurs, programmers and creative minds. It combines startup experience (Payleven, FinLeap, solarisBank) with FinTech know-how (PAY.ON, Mastercard). Together we work in Berlin to simplify our clients' working lives every day.