More benefits for employees
Mobile and Web.
Stay flexible and submit expenses from anywhere at any time.
Receipt Storage.
Receipts can be scanned in now and submitted later.
Invoice forwarding.
Forward receipts from e-mails that will be automatically read out by the app.
Offline mode.
Collect your expenses, even without any cellular network.
Calendar integration.
Import attendees for 'meals & entertainment' expenses from your calendar.
Currency conversion.
All expenses are automatically converted based on real-time data from the ECB.
Mileage calculation.
Give us your destination and we will calculate the driven distance.
Credit card integration.
Connect your credit card from one of our partners.
Make the day easier both for yourself and your entire company.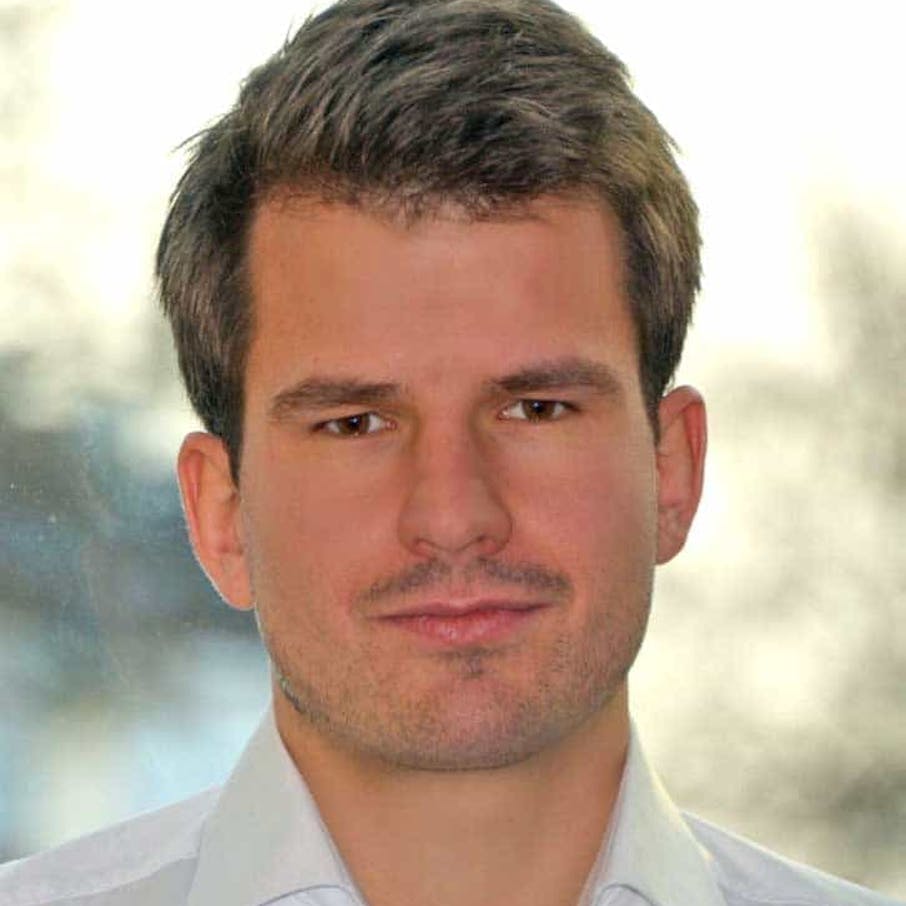 "Circula hat das Einreichen von Reisekosten so spielend einfach gemacht, dass unsere Mitarbeiter es plötzlich lieben."
—Lars Markull, API Evangelist, figo GmbH
Start your free trial.
Reduce time spent with travel expenses.